Primo Tech - Computer Repair Services of Jupiter, Florida
Primo Tech, LLC is a full-service on-site/in-home mobile computer repair company based in Jupiter, Florida, that serves clients in Palm Beach County, Saint Lucie County, Martin County, and Indian River County. We have over 20 years of expertise restoring computers and networks. Upgrades, installs, set-ups, virus eradication, online backups, and data recovery are all available on-site for laptop and desktop computers.
We can assist you if you are having computer troubles. We understand how aggravating it is to have a computer that is continuously slow or crashes. Allow us to assist you with your computer issues. Our professionals have the knowledge and experience to assist you whether you believe your computer is infected with a virus or there is a physical problem with the hardware of your computer.
services
If you're having any of the following problems with your computer, we can help…
We help you relax so you can go within and begin your work.  This helps you reflect so you can enjoy your life.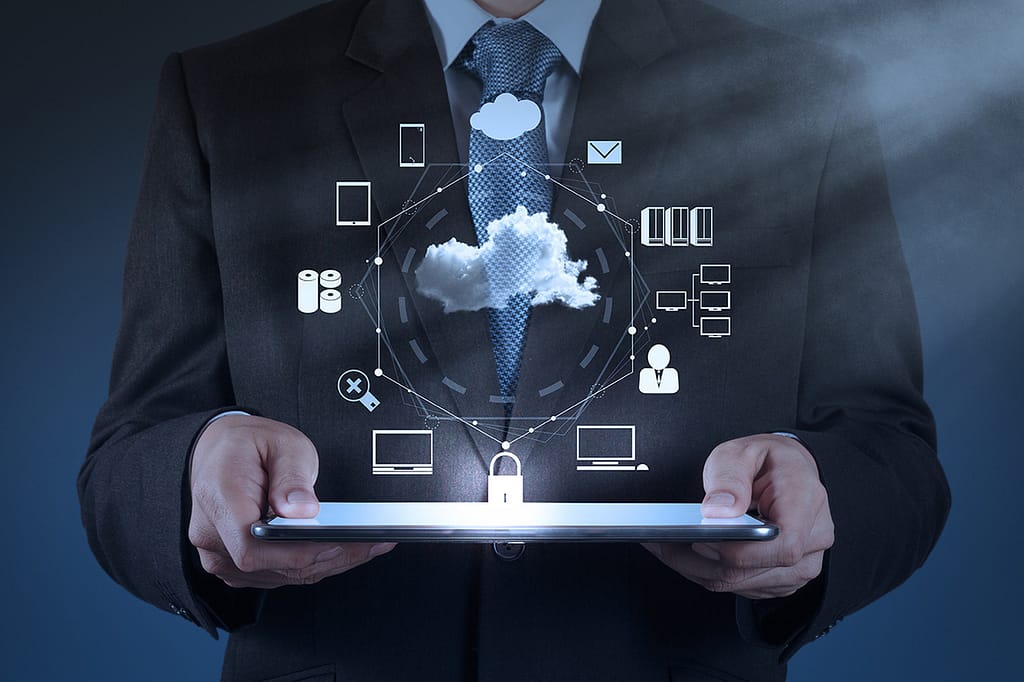 our work
See the work we do around the world and be inspired to join us on our mission to make the world a better place.
contact us
Contact us to see what we can do for you.  We can help you by giving you free advice, or you can join us on a retreat.
PC and Server Sales, Repair, Networking, Support, Maintenance, and Upgrades
Virus/Spyware Prevention and Removal
Spyware, Popups, Spam
New PC Setup and Data Transfer
E-mail and Internet Issues
Data Recovery
Diagnostic, Troubleshooting, and Repair
Reload Operating System
Custom-built Computer Systems
Web Design via WordPress
Designing, Planning, and Documentation
Printer & File Sharing
Internet Connection Sharing
Wireless Networking
Laptop Repair including Screen Replacement
Support for Peripherals (Printers, Scanners, etc.)
Password Reset
Basic Data Transfer & Data Backup
Computer Tune-up
Email Setup
Software Troubleshooting & Repair
Speed Computer(s) Up!
Facebook pages, communities, and groups
Youtube channel
Instagram accounts and marketing
Twitter account creation and help
Pinterest account & board creation
Paypal account setup
Local vendor
Home & Business Services
Quality Computer Equipment
Expert Service
Computer Hardware Upgrades
Website Design & Website Hosting
Knowledgeable Friendly Staff
No phone calls to India for support
No matter what type of business you're in, your objective, or your budget, we have solutions tailored for you. Schedule a call with us and let's talk about your business and your technology needs. No fee. No obligations. Just a conversation about how we can leverage your IT to help your business succeed.